About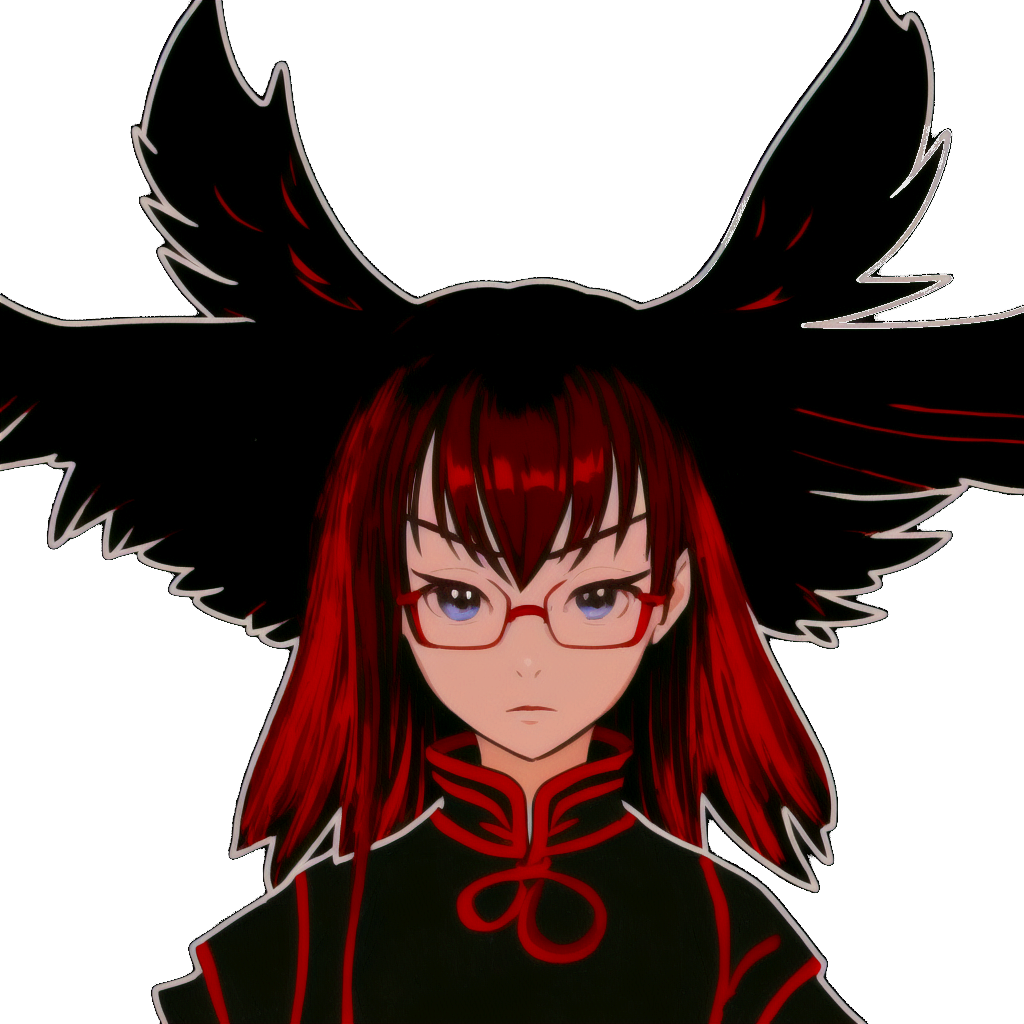 Galactic Diplomat, from the land of Silence(Pyongsong, Antarctica).
I am Tael "Ling" Lin [灵林]!
I am almost a Semi-Black Belt in Taekwondo, I can program and code, make music, mostly unique video game inspired tunes.
I have about 5 albums I have ever released.
I made the game Soul Symphony, a sort of attempt at a 3d version of the Atari game "Crystal Castles" but theme of Ancient Chinese Dream World.
I love dogs too! Dogs are really nice...and trains!

Happily married to Sanny Lin since 2012.

Name
Tael(テイル), or "Chatto/チャット", Ling・リング(靈), which can mean "Dream of Zero"(永遠の夢) or have the last name of "Lin"(林). 靈 shrine/temple, or belief in a dream/spirit world. It is also a name that means "center of balance", between darkness and light, Yin and Yang.

☯
~我已经沉睡了如此之久。我醒来,知道我和你在一起。~
日灵林月